Donations
The Purpose is "Equipping Your Spiritual Life and Ministry".



At Spirit-Equip Ministries it is our mission to share the gospel and its teaching around the world. Today there are people everywhere looking for biblically correct teaching, and fellowship. Every donation gets Spirit Equip Ministries closer to:

Being able to give teaching for free to those who are persecuted or are discriminated against for being Christian.
Being able to give Christian's everywhere the tools they need to walk with Jesus. To experience Righteousness, Peace and JOY!

What Our Donation Goals Are:
Bless the Windsor Essex Community with free televised sermons
Cogeco has recently lost their volunteer Pastor and has reached out to Spirit Equip Ministries. Our hope is give a 28 minute sermon every Sunday for free for those who can not attend church in person and to help guide them in their spiritual walk with God. Although the air time is free, recording is not. We are asking for help fundraising to cover the cost of production.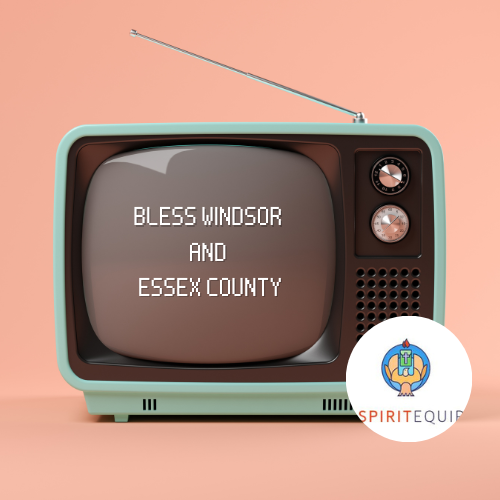 Vietnamese Pastors event in 2024
Spirit Equip will be heading to Vietnam in the fall of 2024 to teach their Pastors and Leaders. Vietnam still suffers from a lack of Christian materials to teach their people.Spirit Equip Ministries has now translated the Power Praying book by our Founder Rev. Dr. David Chotka with the intent of giving these books away for free. We are looking to cover the cost of production and travel