Teaching and Events
This is the first of a series of events that will be taught online.
From time to time Spirit-Equip offers course to equip your Spiritual Life and Ministry.
Class, Message and Book Table at Heritage Park Alliance Church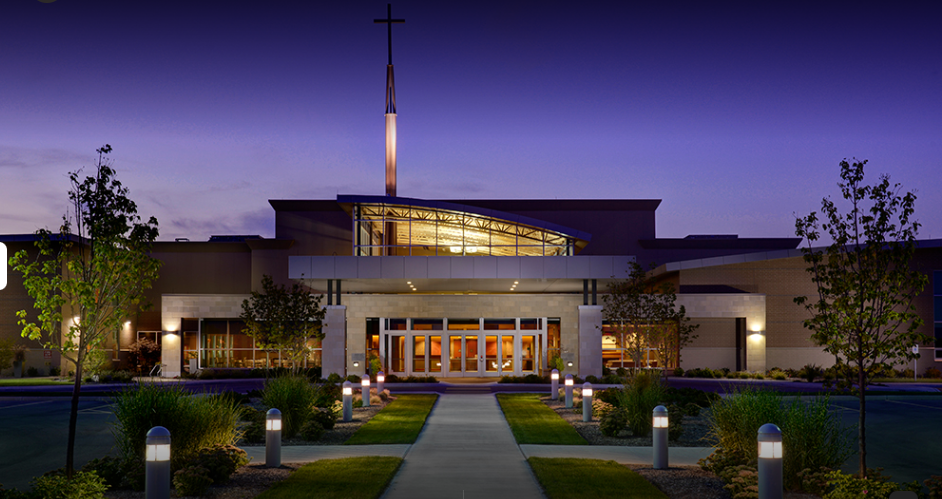 Date / Time:
May 27th 2022 : 10:00 am - May 29th 2022 : 6:00 pm
Location:
Heritage Park Alliance Church, 2501 Concession Rd 6, Windsor, ON N9H 0B5, Lasalle, ON, CA, N9H 0B5
Book Table, Message and Class   Head to Heritage Park Alliance Church May 28th 2022 for a class. Pastor David will also be giving the Message Sunday May 29, 2022. Class will be 10:00 AM-3:00 PM on hearing God's voice at a cost of $30.     This is a great oppurtunity to see Pastor Dave Speak in person and pick up his new book, "Hey are you there? It's me-God." Quanities will be limited.